Would you like to learn more about BOAT SHOW and what it has to offer? Or do you have a question about the exhibition? If so, get in touch today! We'd love to hear from you.
... but who are we? You can meet the team behind BOAT SHOW a bit further down on this page.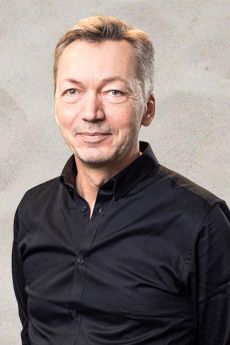 Lars Søndergaard
Exhibition Manager
Lars is Team BOAT SHOW's hawk, keeping one eye on the big picture and the other on everything else. He has been managing BOAT SHOW for many years now, and with Lars at the helm you can be sure you will make it safely into port.
Direct line: + 45 4035 6742
Send an email: ls@messec.dk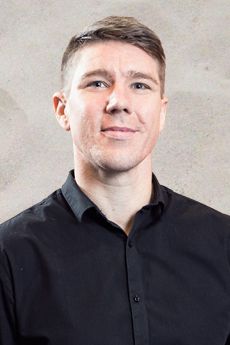 Nicky Nygaard Nielsen
Sales Consultant
Anyone who is an exhibitor has almost certainly spoken with Nicky. He's the friendly man you spoke with on the phone, and who told you all about what BOAT SHOW has to offer. If you want to book a stand, call Nicky - he is always standing by on the phone.
Direct line: + 45 2148 0321
Send an email: nn@remove-this.messec.dk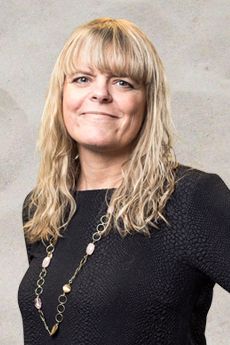 Dorthe Lauritsen
Project Coordinator
Dorthe can multitask like no other. She has over 20 years' experience as a coordinator, meaning she can guide you through almost any problem you may encounter. If you have any practical questions in relation to the exhibition, Dorthe's the one to ask.
Direct line: + 45 2777 0033
Send an email: dl@messec.dk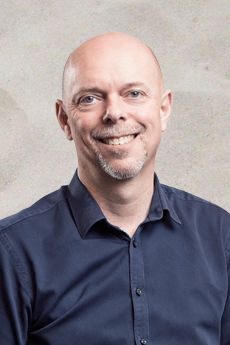 Flemming Kyster
Journalist
Flemming handles communications and promotion of the exhibition, making sure you are kept in the loop about all the exciting things you can look forward to. Have you read his latest piece? If not, you can find it right here.
Direct line: + 45 2891 2980
Send an email: fk@messec.dk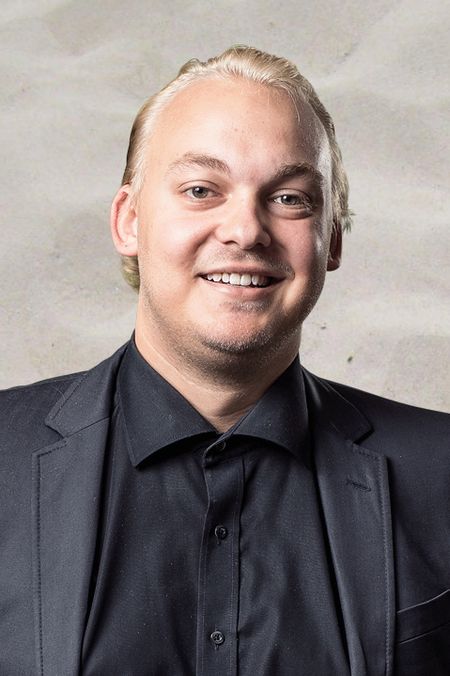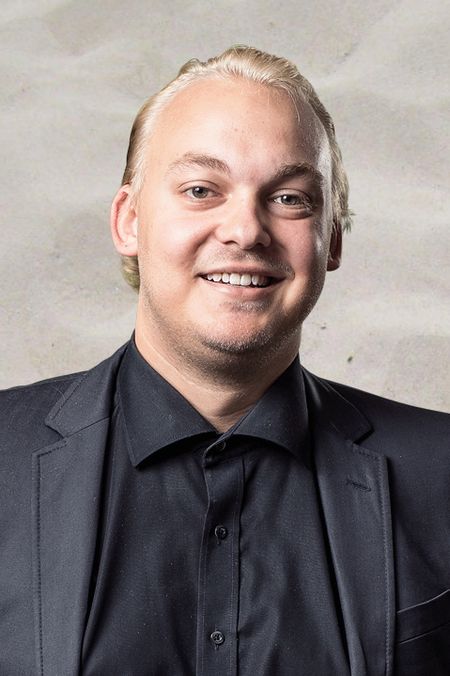 Esben Alsted
Event Coordinator Trainee
Esben is the team's social media expert. He communicates the good stories on Facebook, and keeps you updated about all the latest in the exhibition. If you have a good story for our social media, then it's Esben you need to address.
Direct: +45 2777 0040
Send a mail: ea@remove-this.messec.dk
Esben Alsted
Eventkoordinatorelev
Esben er teamets social medie-haj. Han formidler de gode historier på Facebook, og sørger for at holde jer opdateret omkring alt det nyeste, der sker med udstillingen. Har du en god historie til vores sociale medier, så er det Esben, du skal tage fat i.
Direkte: +45 2777 0040
Send en mail: ea@remove-this.messec.dk