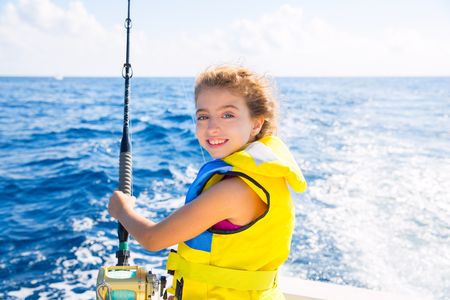 There are plenty of reasons to bring the children to BOAT SHOW. There are both fun activities and exciting features for the little ones. Psst ... Children up to 14 years of age have free access to the boat exhibition.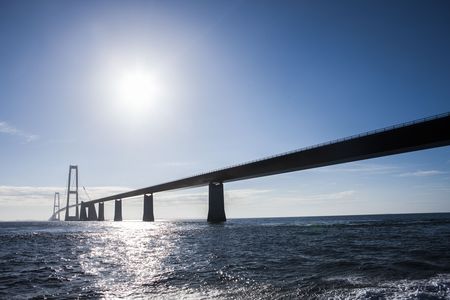 Get a discount on the entrance ticket and home ticket over the Great Belt when visiting BOAT SHOW.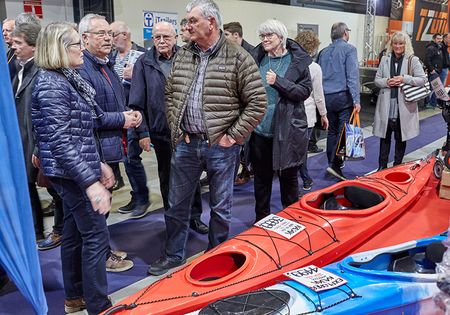 With 31,553 enthusiastic visitors at the 2017 exhibition, BOAT SHOW creates great visibility for the boat industry. We experience great satisfaction every year and get top marks from our exhibitors. You now have the chance to join the statistics.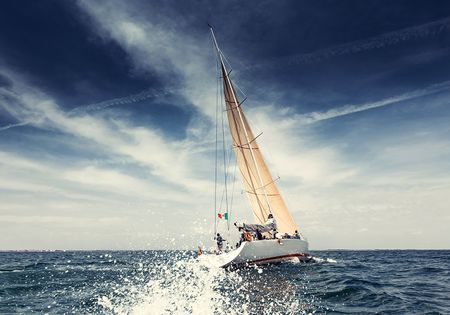 BOAT SHOW has a wide range of exhibitors who return every year. The main focal point of the exhibition is both boats and equipment, but things like water sports and trolling fish have their place in the halls as well. We have exhibitors within sailing boats, motorboats, jet skiing, surfing equipment, diving and much more. You can read more in our brochure.
Read brochure here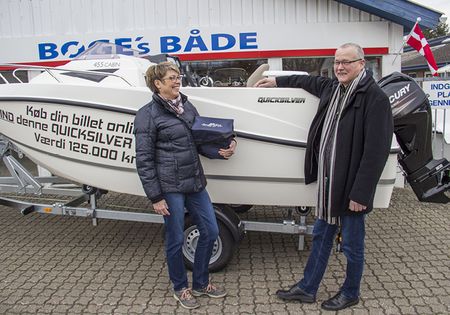 Mogens and Anette Pedersen from Dybbøl near Sønderborg got a great surprise when they were on their way home from a visit to Fredericia BOAT SHOW on Sunday, March 5, 2017. They won the big price - a brand new boat.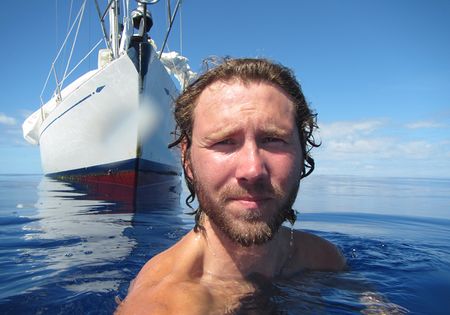 The adventurer Christian Liebergreen visited the scene at BOAT SHOW in 2017 and held his exciting lecture, telling about the journey around the world - all alone.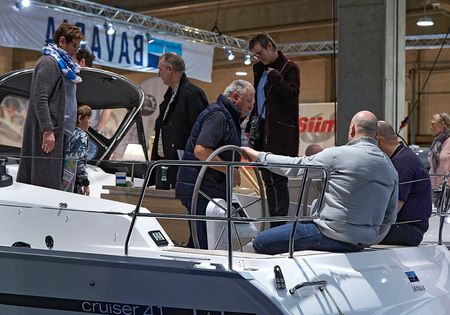 On Sunday evening at 5pm BOAT SHOW was set for the year. With 31,553 visitors over the seven exhibition days we rose seven percent compared to the last time.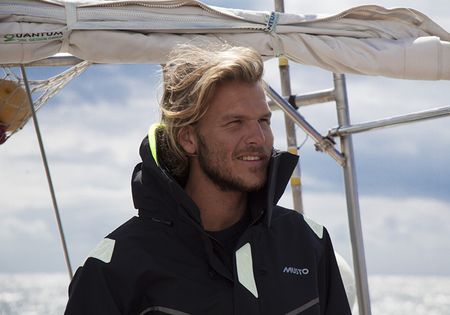 Schools with sailing lines gathered to visit BOAT SHOW on 2 March 2017 in Fredericia - where they could experience Emil Erichsen, try SUP-board and meet peers with sailing as an interest among.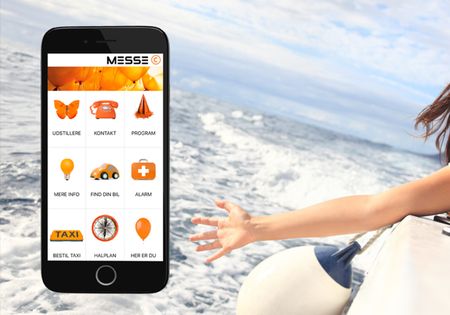 It has become more convenient to be a guest at BOAT SHOW. In 2017, we launched the new app that will make your visit easier to plan.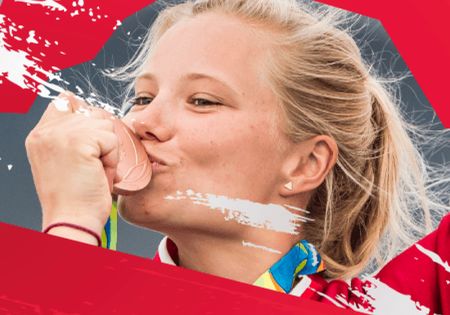 Olympic bronze winner, brave adventurer and long-family nuclear family were among the exiting presentations on the stage under Fredericia BOAT SHOW 2017.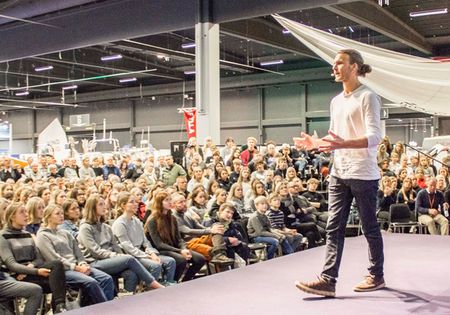 BOAT SHOW, in cooperation with Danboat, welcomes the entire Sailor-Denmark, of which 85% can reach the exhibition in less than two hours. A lot of exciting activities are provided for children and adults - including a busy program all days. The program will be announced on an ongoing basis as we approach the exhibition.