BOAT SHOW 2023 takes place in MESSE C, Vestre Ringvej 101, 7000 Fredericia. The fair is Denmark's largest indoor boat fair and in 2023 it will be the 29th time that the fair runs off the stack.
Adults
DKK 115 (+ fee DKK 5) for tickets purchased online in advance
Children
FREE ADMITTANCE for children up to the age of 14, tickets purchased online in advance

Groups
Group discount (if purchasing online in advance, minimum 10 people) DKK 95
Partout
Partout ticket for all days DKK 175 (for online purchase)
No dogs allowed at BOAT SHOW 2023.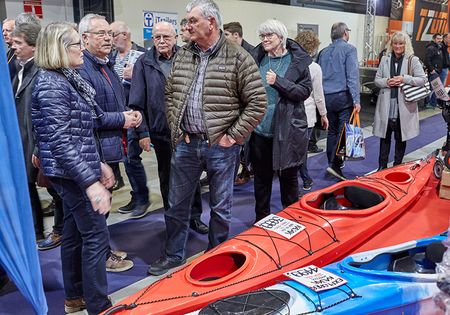 With 30,880 enthusiastic visitors at the 2019 exhibition, BOAT SHOW creates great visibility for the boat industry. We experience great satisfaction every time and get top marks from our exhibitors. You now have the chance to join the statistics.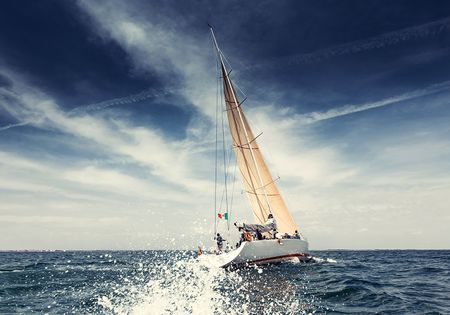 BOAT SHOW has a wide range of exhibitors who return every time. The main focal point of the exhibition is both boats and equipment, but things like water sports and trolling fish have their place in the halls as well. We have exhibitors within sailing boats, motorboats, jet skiing, surfing equipment, diving and much more. You can read more in our brochure.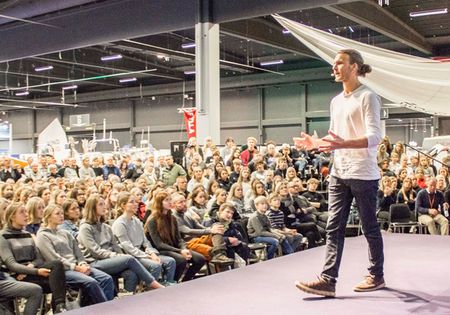 BOAT SHOW, in cooperation with SKIB & BÅD, welcomes the entire sailing community. A lot of exciting activities are provided for children and adults - including a busy program all days. The program will be announced on an ongoing basis as we approach the exhibition.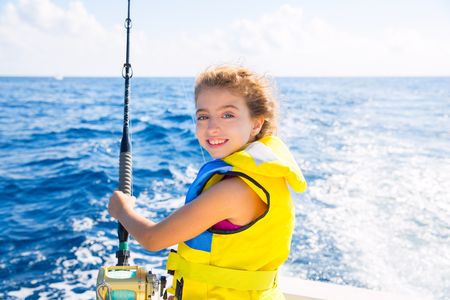 There are plenty of reasons to bring the children to BOAT SHOW. There are both fun activities and exciting features for the little ones. Psst ... Children up to 14 years of age have free access to the boat exhibition.